Bonaventure acknowledges the beautiful territory of the Coast Salish Indigenous people on which we work, live, play and support our individuals.
Employment
Bonaventure Support Services has the expertise to support CLBC eligible adults to find and keep work, using approaches that recognize your unique skills and abilities.
Community Housing
Bonaventure provides community housing for adults and youth with diverse abilities in Central Vancouver Island, with 11 houses providing care.
Community Inclusion
Bonaventure provides community inclusion   services for adults and youth with diverse abilities for Central Vancouver Island with close to 100 individuals being supported in 4 programs.
Host Agency
Bonaventure provides Host Agency services that works with individual and families in partnership.
Supporting through Relationships
About Us
Bonaventure Support Services proudly supports adults, children and youth with diversabilities in the Central Vancouver Island region. Through a person centered, goal directed approach, we help supported individuals enhance their life skills, reaching their full potential. Bonaventure's Community Housing, Community Inclusion, Host Agency, Home Share and Employment services are contracted on behalf of Community Living BC (CLBC) and the Ministry of Child and Family Development (MCFD).
Mission
"Dedicated to common-unity, holding space where people are empowered."
Vision
"To cultivate an environment dedicated to unlocking the potential of self and community."
The Name?
We have been asked on a few occasions why the did we chose the name Bonaventure Support Services. The navy is a big part of Andy's family and the HMCS Bonaventure was Canada's last aircraft carrier. The ship never saw front-line combat during her career. She was primarily a support ship for the Royal Canadian Navy in a variety of ways.
The HMCS Bonaventure supported its navy community in numerous ways over her lifetime. We strive to support our community in various ways as well!
CARF
Bonaventure was awarded its first three-year CARF Accreditation (Commission on Accreditation of Rehabilitation Facilities) in 2015 and continues to successfully maintain CARF Standards.
CARF is an independent, not-for-profit accrediting body whose mission is to promote the quality, value, and optimal outcomes of services through a consultative accreditation process that centers on enhancing the lives of the persons served. In keeping with CARF Standards, BSS has established a process for Continuous Quality Improvement and continues to demonstrate commitment to continually improving services, encouraging feedback and participation within the community.
We will respect the right of individuals to make decisions affecting their life unless exercising those rights would cause harm to the individual or others.
We will treat all people with respect and value each person for their capacities and contributions.
We will treat all personal information acquired in the course of our duties as confidential.
We will provide support and services to the best of our ability, adhering to professional standards.
We will respect the dignity and privacy of the people we support while carrying out our duties.
We will not engage in, or support, the exploitation of individuals or families for private or personal gain.
We will not discriminate against any individual on the basis of race, religion, gender, sexual orientation, political belief, ancestry, age, ability, or marital status.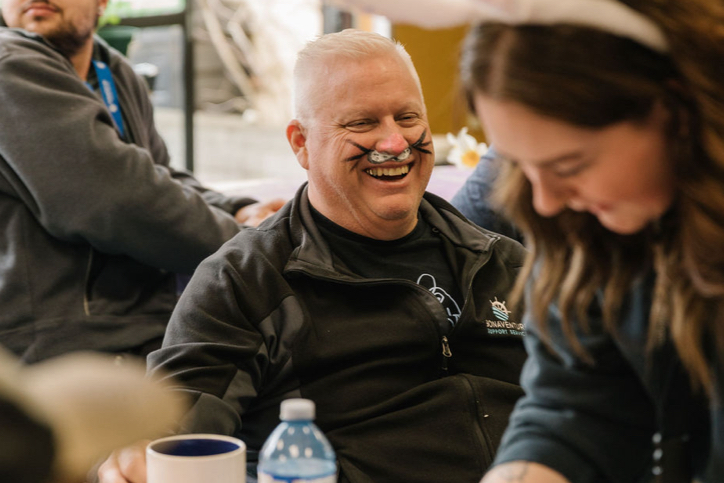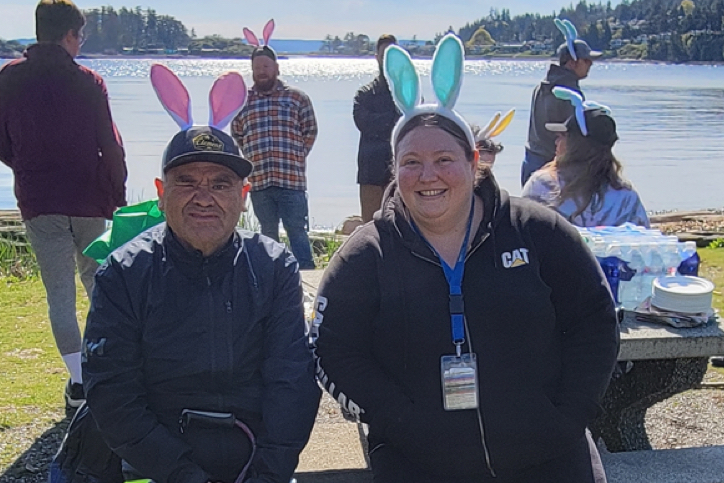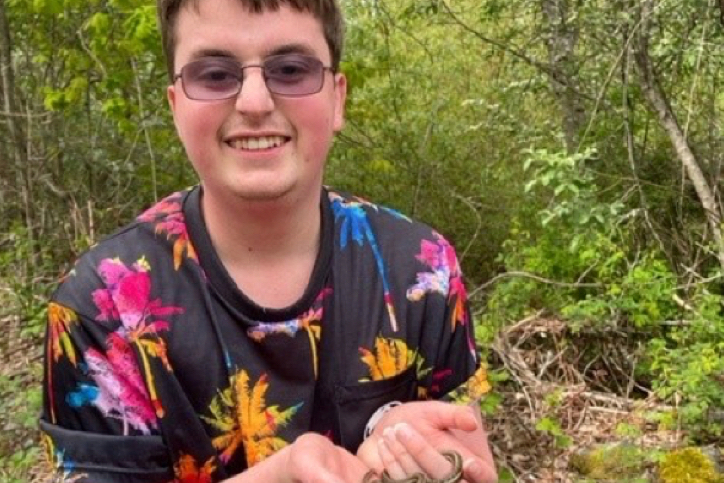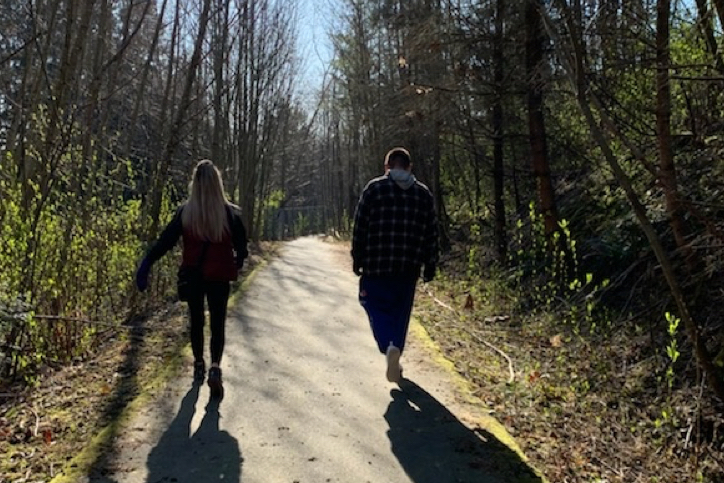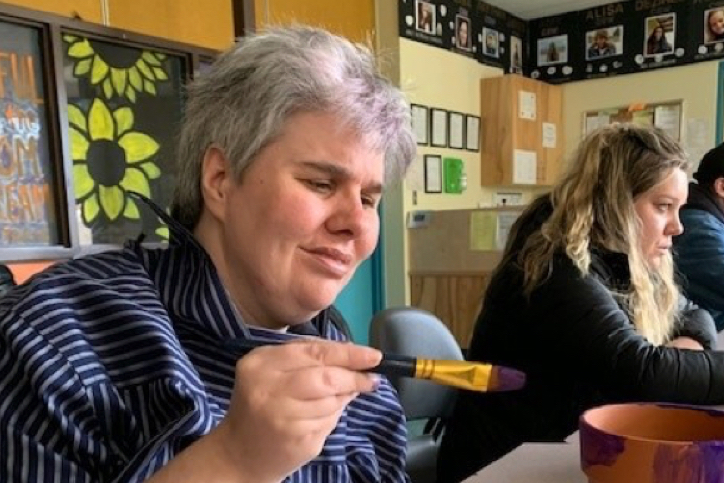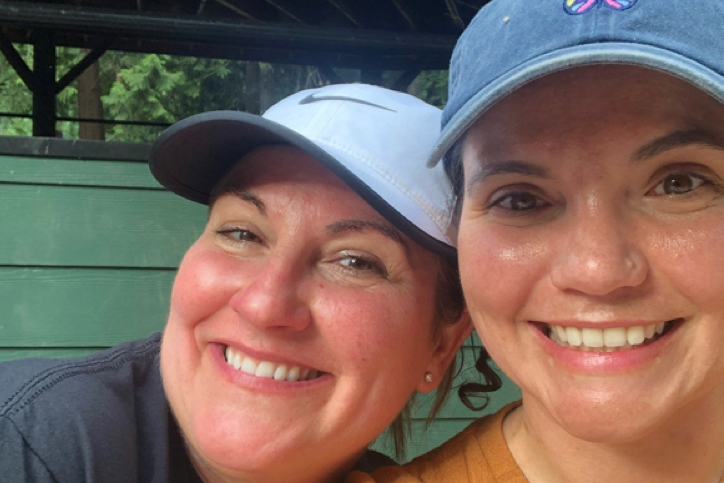 Our core value is to put the needs, safety concerns, and outcomes of the persons who receive services first. To the end, Bonaventure Support Services Ltd is guided by our commitment to:
Respectful & Honest Communication
Integrity and Accountability
Understanding Approaches to Care for Individuals with Disabilities
Competence and Professionalism
Individuality and Creativity; everyone has something to contribute!
Individuality and Creativity; everyone has something to contribute!
Supporting Through Relationships
"It has been a pleasure to work with Bonaventure Support Services over the past few years, they are good community partners and participate in a collaborative process."
"Bonaventure Support Services is key need for specialized after school care services for youth in Nanaimo. Keep up the excellent work!"
"Bonaventure Support Services is responsive as a company to the needs and demands of our clients and is highly regarded by our staff."